By joining Avangate's Affiliates Network you get the chance to win a Zero Electric Motorbike, a trip for two to Dracula's castle in Transylvania or a MacBook Air. Avangate's Race to the Top contest will take place from January 18, 2015 to April 30, 2015 so you've got plenty of time to promote and sell as many products as you can from our vendors. There are three prize categories so every affiliate registered in our network will be eligible to win.
Admission and prizes
The contest admission is as easy as it gets - you just have to sign-up using the form above and start selling. New affiliates have the great advantage in the race for the 1st prize as their reference period for calculating the incremental is 0.
Keep in mind that you can win extra points when selling Star Products from the Participating Vendors mentioned on the bottom of this page. Register as an affiliate in our network here.

Tier 1
The Rock Star Affiliate

Win the
Zero Bike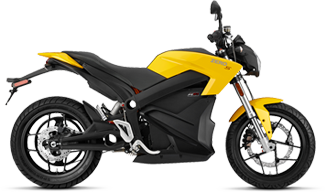 Tier 2
The Daredevil Affiliate
Win a trip to
Transylvania
Land of Vampires
Tier 3
The Rising Star Affiliate

Win a
Macbook Air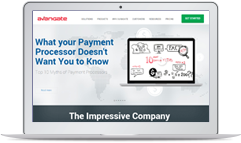 How and What You Can Win?
To be eligible and participate in the contest, each participant has to promote the products from the participating vendors. There will be three categories:
A Category (The Rock Star Affiliate) - the affiliate with the highest difference in sales volumes (incremental); minimum 3,000 USD total volumes generated between January 18th - April 30th 2015.
B Category (The Daredevil Affiliate ) - The affiliate with the highest sales volumes during the contest; minimum 20% incremental
C Category (The Rising Star Affiliate ) - The affiliate with the highest number of sold subscription based (SaaS) services
There will be one winner for each category from A to C described above. The winner will be determined as the affiliate that will have generated the most points (1$= 1 point) within the category order margins.
Participating Vendors









Avangate powers commerce for the modern digital business. Feel free to contact us for more information. E-mail: info@2checkout.com